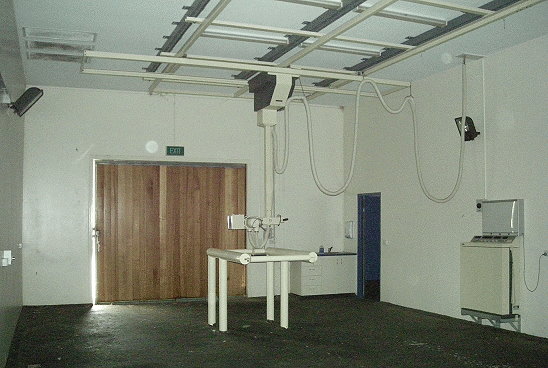 back
next

Javascript is disabled.
Please enable Javascript to view more images.
X-Ray
One of the large x-ray rooms in the Wadham Park equine veterinary complex.





Laboratories
Laboratories are an important part of any breeding operation and quite often can be the most difficult part of an equine complex to build. Many challenges must be overcome to provide a successful lab.
It is essential that a coordinated discussion is held between the owner, the vet and the builder to design a lab around your needs and the extra demands that will be placed on the cabinet maker and plumber to ensure a safe and clean environment.